Environment Awareness Training
'To improve your awareness of the possible risks around you, and to develop a proactive mindset to anticipate and avoid such risks'
-Rosie Turner, Head of Operations and Marketing
Hostile Environment Awareness Training - This course is taught monthly both at our own training venue in the UK and across the globe in countries such as the US, Australia, Pakistan and Nigeria, as well as across Asia
Comms and Tracking

Situational Awareness

First Aid
Modules Include:
Casualty Assessment

Complex Attacks

Travel Security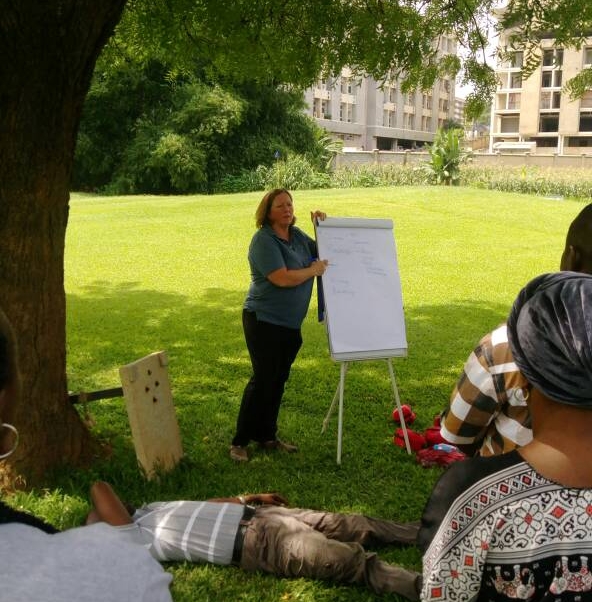 A condensed version of our three-day course for those who have already taken such a course within the last two years. This one-day course has some classroom lessons but mainly consists of practical scenarios designed to fully immerse our students.
Modules Include:
Personal Security

Vehicle Drills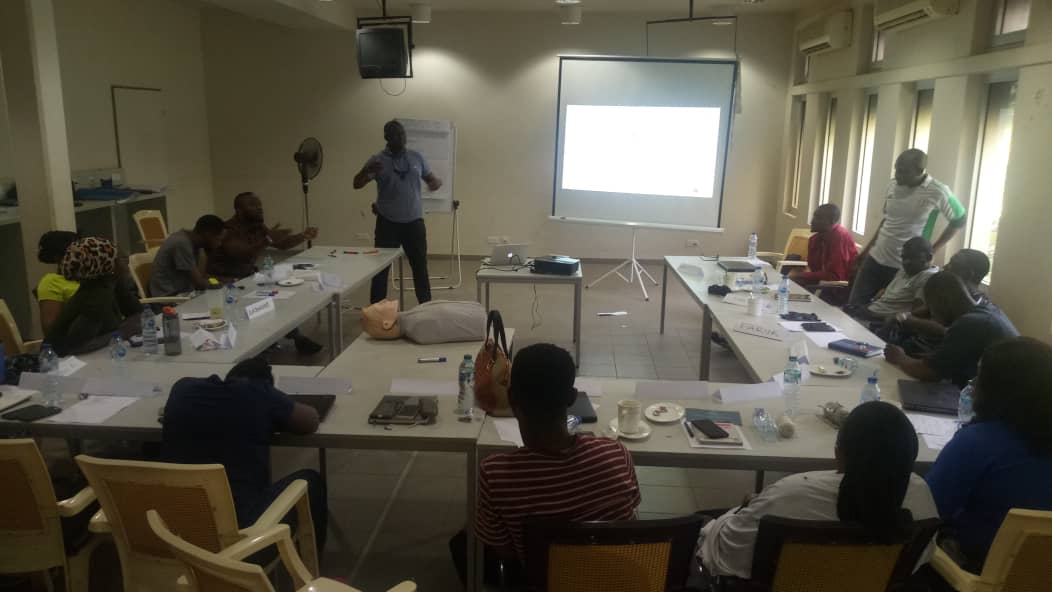 SECURITY AWARENESS - 1/2 1 DAY
A short security-awareness course for employees who regularly travel and work in locations known to be currently targeted, for example crowded spaces such as transport hubs, restaurants, bars and city offices


Situational Awareness

Personal Security

Complex Attacks
Modules Include:
Duty of Care

Stress Management

Threat Appreiciation
Safety Environmental Awareness Training - A one-day course for those travelling and
working on a gap year. Currently, these courses are run monthly at our training venue in Hampshire, England.
Vehicle Maintenance

Personal Security
Modules Include:
First Aid

Situational Awareness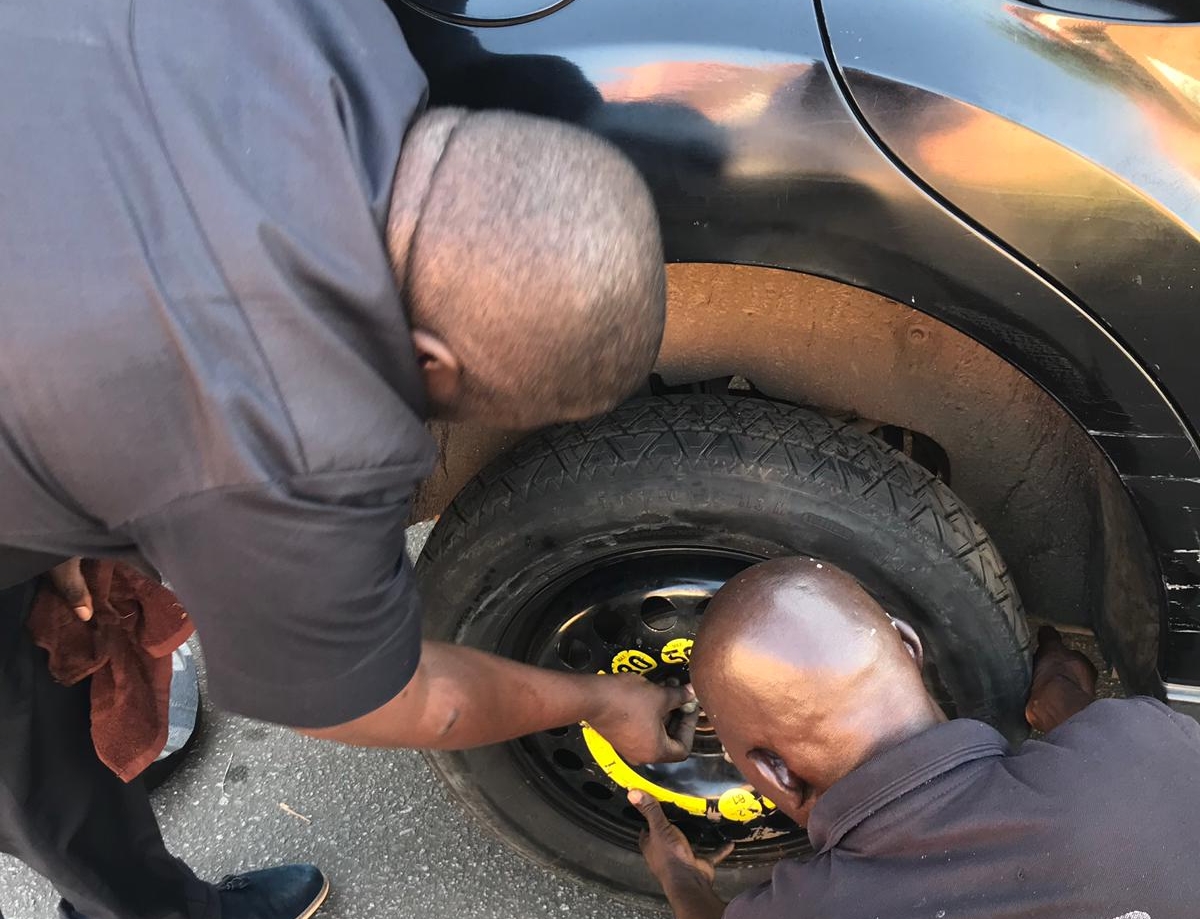 DRIVING TRAINING - VARIOUS
We focus on improving the driver's security awareness of both he users on the road network as well as the surrounding environment. We run our courses in the UK and worldwide.
Check Points

Advanced Driving Skills
Modules Include:
Pre-Drive Checks

First Aid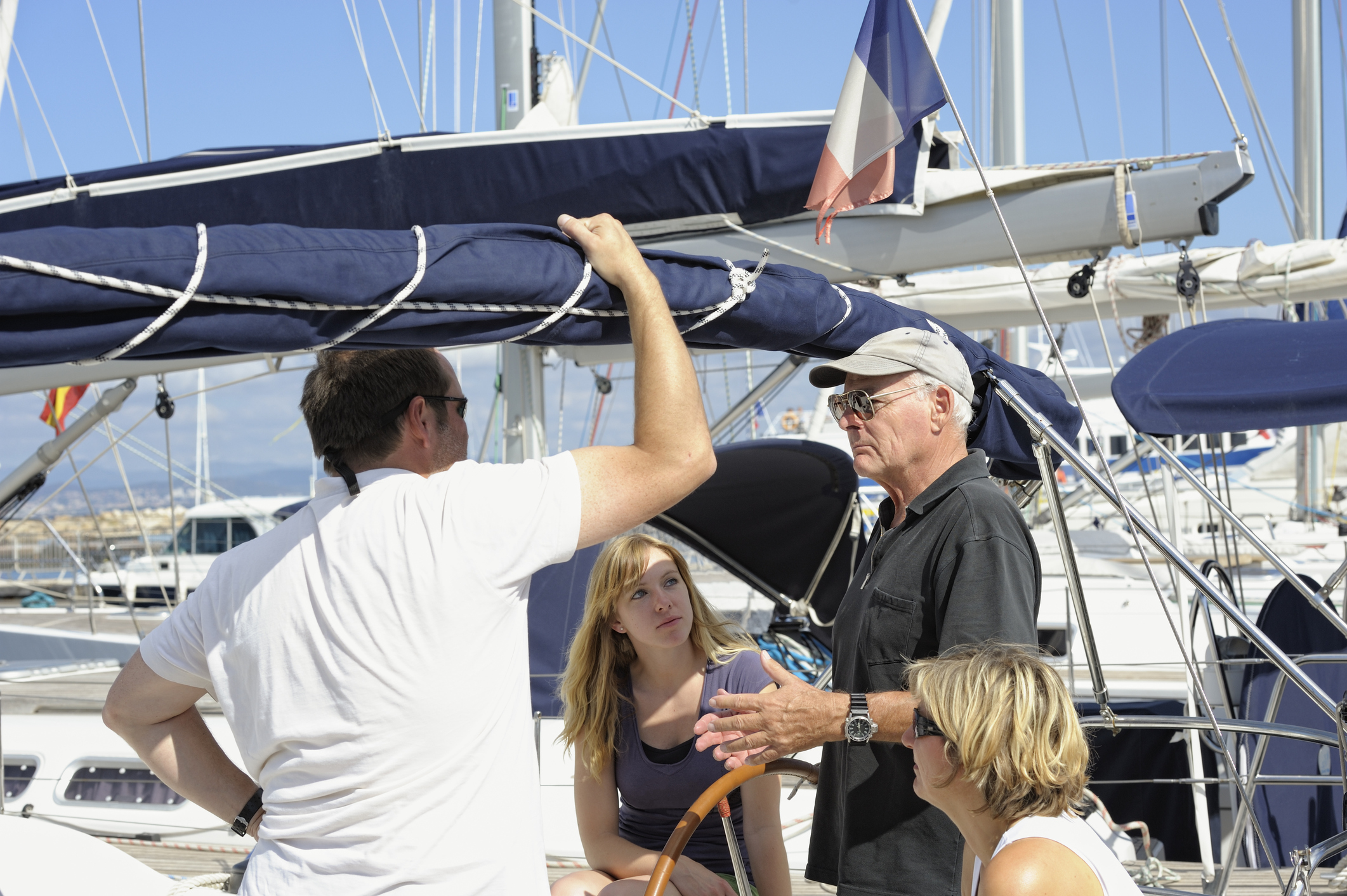 We offer a variety of different types of training to crews on board a vessel depending on the ship security assessment (SSA) of the vessel. These vary from security awareness (SA) to designated security duties (DSD). We have extremely experienced trainers who can fly out to you and your crew, where the training can take place on board or on shore.
Ship Search Procedures

Security Ashore

On-Board Security Duties
Modules Include:
Gangway Drills

Threat Update

Physical Restraint