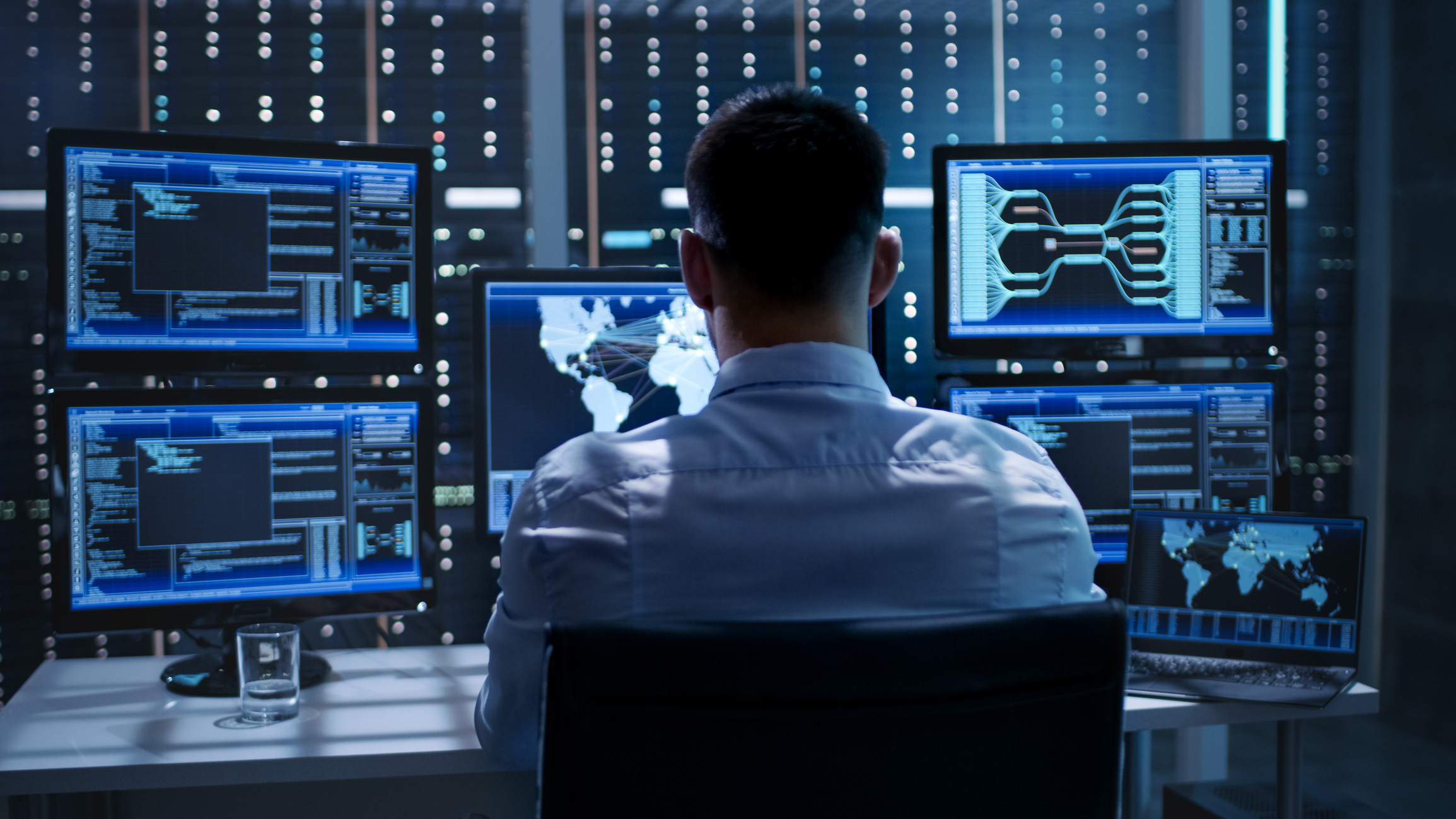 Overwatch gives you a scaleable and flexible package to support travellers in complex environments. It allows organisations to meet their Duty of Care to their staff
Spearfish Overwatch is becoming one of the fastest growing areas of our business. We understand that when you plan a trip for yourself or your team you may require more than one service. At its core Overwatch provides peace of mind to the traveller before and during their visit in a scalable and flexible manner. This way we are on stand by ready to give you access to the tools and on the ground expertise and knowledge if and when you require it.
When you are planning your visit Overwatch can provide you with a Trip Risk Assessment. before you fly. To ensure that assessments are as accurate, reliable and timely as possible, the Spearfish team draw upon a network of vetted local contacts, and employ social media scanning software and commercial intelligence sources. In addition, pre-travel briefs are then delivered to help prepare travellers for their trip. These assessments also provide approved hotel, personal security tips tailored to each location, and airport arrival guidance.
On the day of your departure you will be introduced to one of our Regional Security Advisors, usually via a messaging app which is also monitored by our UK team in Winchester. This keeps travellers informed of security incidents in their vicinity, allowing them to access immediate advice. We scan thousands of live social media reports, monitor local media and liaise with a network of local contacts, alerting travellers as and when necessary.
In emergencies, Spearfish Overwatch can quickly locate the traveller, and respond accordingly. Our Senior Security Advisors and RSA's provide initial crisis response until the client team is ready to join the proceedings. We are on stand-by, ready to support any welfare or logistical issues you may have.
CASE STUDY 1
Whilst in country a client contacted our UK Overwatch team to assist in resolving some urgent logistical issues. The Regional Security Advisor was immediately informed and within the hour had been in contact with the client and was able to book her a vetted hotel and driver.
CASE STUDY 2
During a client's recent visit to Abuja Islamic Movement of Nigeria ( IMN) protests broke out. Our local team's expertise meant they were able to inform our client in real time and ramp up support to make sure that their welfare and duty of care was met.
Our pricing structure for our Overwatch is as follows;
TRIP RISK ASSESSMENTS £250

OVERWATCH £50 per day per group

SECURITY PLANNING/ PROTECTIVE SERVICES - quoted on a per mission basis.
To discuss Overwatch or any of our services please contact us at andymunro@spear-fish.com or here.